There are a few days when we feel special and want to celebrate with loved ones. Anniversaries are among those days, allowing us to celebrate a couple's enduring love and commitment.  
Life partners expect each other to make special arrangements on this special day for celebrations. A gift or dinner is not enough to celebrate this day, so you must think about making this day memorable, and the best way to do so is to go for some lovely decorations.
Balloon decoration is one of the best ways of adding joy and love to your wedding anniversary. It does not matter if you are celebrating your first anniversary or 50th; balloons will be the perfect choice for you as they will add a touch of love and romance to this occasion.
Balloon bouquets will be a timeless option for decorating your complete home or anniversary celebration venue by adding a touch of festivity and joy. You can use balloon bouquets to decorate different places like cake tables, entrances, dining tables, etc.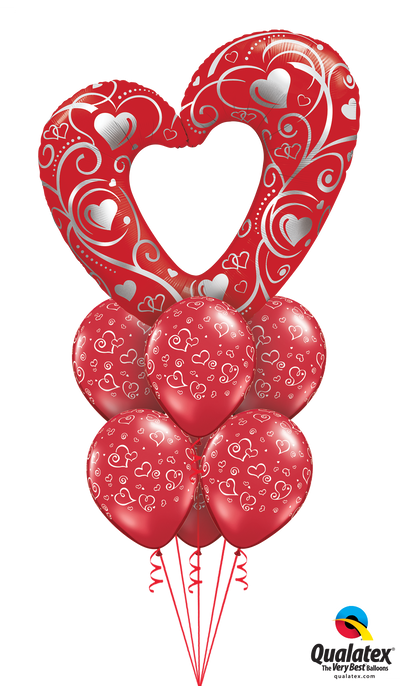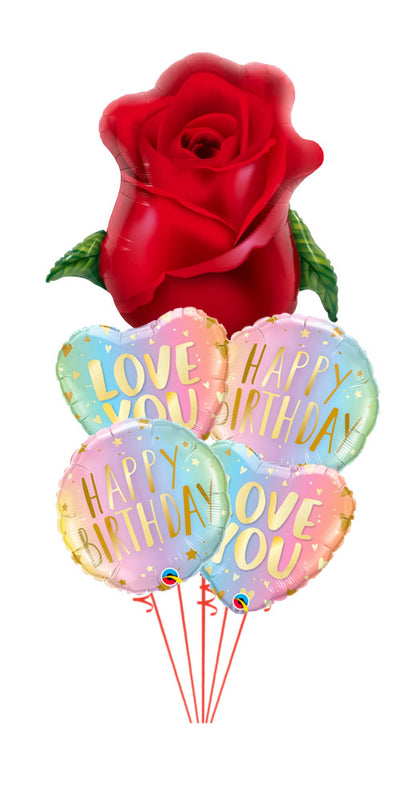 Elegant metallic shades like gold and silver will go well with the anniversary theme and add premium looks to your decorations. You can also choose balloon colors that hold significance for the couples to add a personal touch to decorations.
Heart Shape Balloons:
The anniversary celebration is the best way to express your love for your partner, so consider some romantic decorations. Heart-shaped balloons will provide you with such an opportunity as a natural choice, so you can also arrange heart-shaped balloons in clusters, attach them to make a garland or hang them with the ceiling for impressive decoration.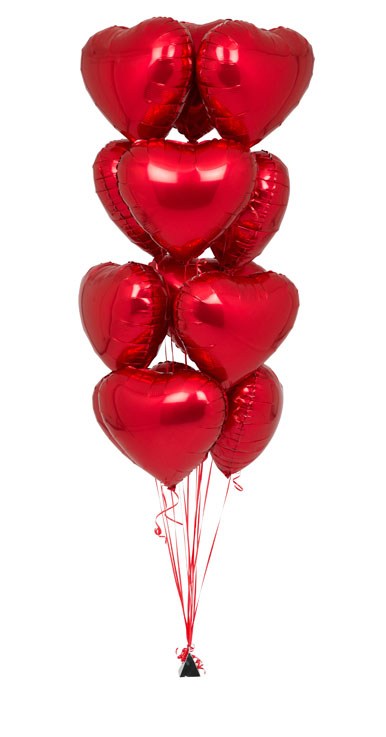 Ceiling Helium Balloons:
No romantic decoration looks complete without ceiling helium balloons because they are the best way to catch the attraction of people. You can use various colorful balloons to create a unique and surprising atmosphere for anniversary celebrations. Attach color-matching ribbons to these helium balloons, and you will get classic decoration without any extra effort.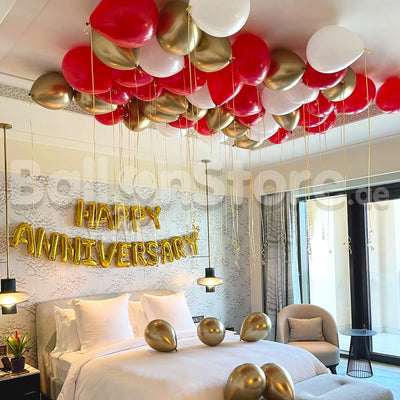 Calculate the size of the ceiling before buying these balloons and go for a quantity of ceiling helium balloons that give a dominant look and boost the decoration. It will be a good choice if you celebrate your anniversary at home. 
Recommended for you explore: Wedding Balloons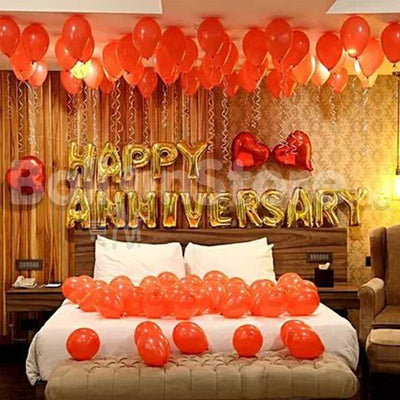 Check: Anniversary Balloons
Balloons and Floral Combo:
You must be thinking of something extra for your anniversary celebrations, so that you can go for a floral and balloon combination. Flowers are the best way of spreading love, so use fresh flowers and add a touch of fragrance with balloon decorations. This combination will look more practical if you celebrate outdoor or garden anniversary celebrations.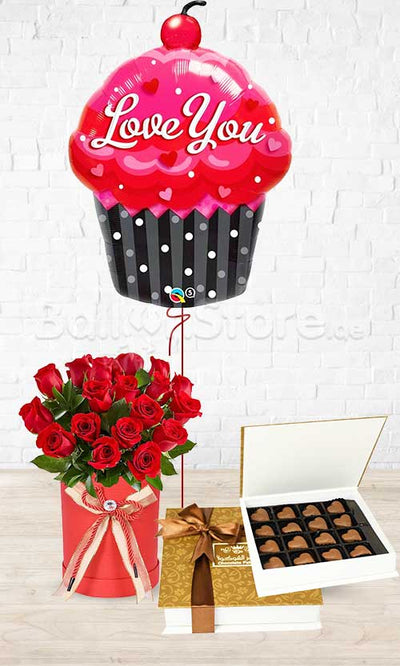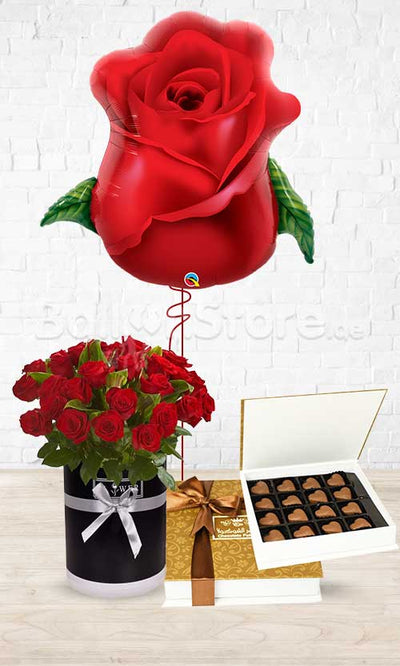 Also Check: Balloon Combos with Flowers, Chocolates and Addons
Balloons Garlands:
Balloon garlands are versatile, and you can also personalize them to decorate the anniversary venue. It is easy to make a balloon garland home, but if you don't have time, buy a pre-made garland. You can use these garlands at doorways and backdrops for the center table to get impressive decorations from balloons.

Balloon Letters:
With the help of balloon letters, you can express anything you want to share with your partner, so for anniversary decorations, go for different balloon letter decorations and write a special message for your partner. Happy first wedding anniversary, I love you, or any other romantic message can be written and displayed at the venue. You can also welcome your guests with the help of these balloon letters if you are celebrating it at a grand level. 
Must Check: Best Letters A to Z Balloons
Balloons Photo frame Decorations:
Let's bring the excitement of your wedding anniversary to the next level with the help of balloon photo frame decorations. It will be the ideal place for you and your guests to take pictures and selfies so that you can customize the frame with a combination of different colored balloons. 
Balloon Pathways:
Balloon pathway decoration will be a perfect choice for all outdoor anniversary celebrations because it will guide guests to the main event area stylishly. You can create a walkway by using different size and color balloons. Balloon arches and columns can also be made on this pathway to add more depth to decorations.

Foil Balloons Decorations:
Foil balloons are best to use if you want to look for durable balloon options on the anniversary, so instead of latex balloons, decorate your venue with foil balloons for a more substantial impact. These balloons have significant size if we compare them with traditional latex balloons. You can make arch or balloon sculptures according to the event's theme.
Find in UAE with Delivery: Romantic Birthday Balloons
Conclusion:
Most people prefer balloon decorations on wedding anniversaries because of their practicality and as a budget-friendly choice. In Dubai, you will get many places to buy a wide range of balloons and flowers for all occasions, but if you want to get the best for you, visit sentiments.ae. You will get the best balloons and floral options at competitive prices and impressive quality.
Related Guides and Balloons Decoration Ideas: